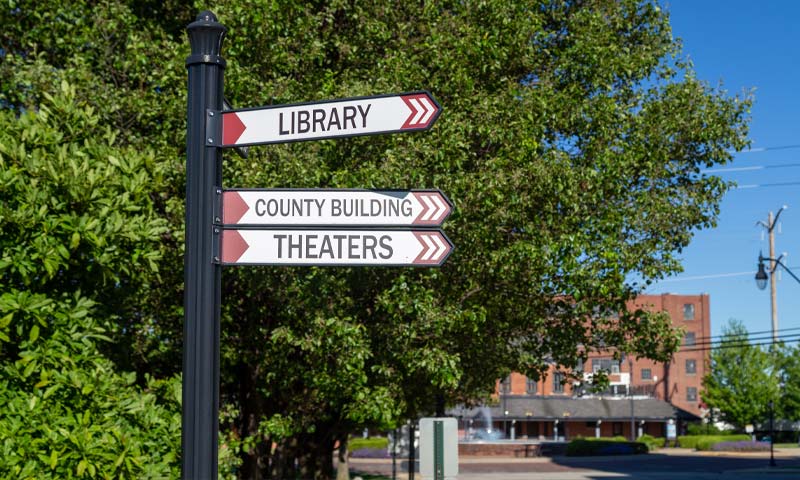 Downtown Kankakee is located at the heart of Kankakee County, about an hour south of Chicago, Illinois.
Remnants of the city's past still stand shoulder-to-shoulder with the glossy buildings of the present, creating a uniquely historic, yet modern, and urban vibe to the thriving business district and community gathering place.
In the past few years, Downtown Kankakee has seen a resurgence of small businesses and new developments all right near the beautiful Kankakee River. We continue to welcome entrepreneurs and developers to join us at this exciting time in Downtown Kankakee.